echo "custom header code goes in here"; ?>
Ceiling Speaker
PC-580RU-PC-580RVU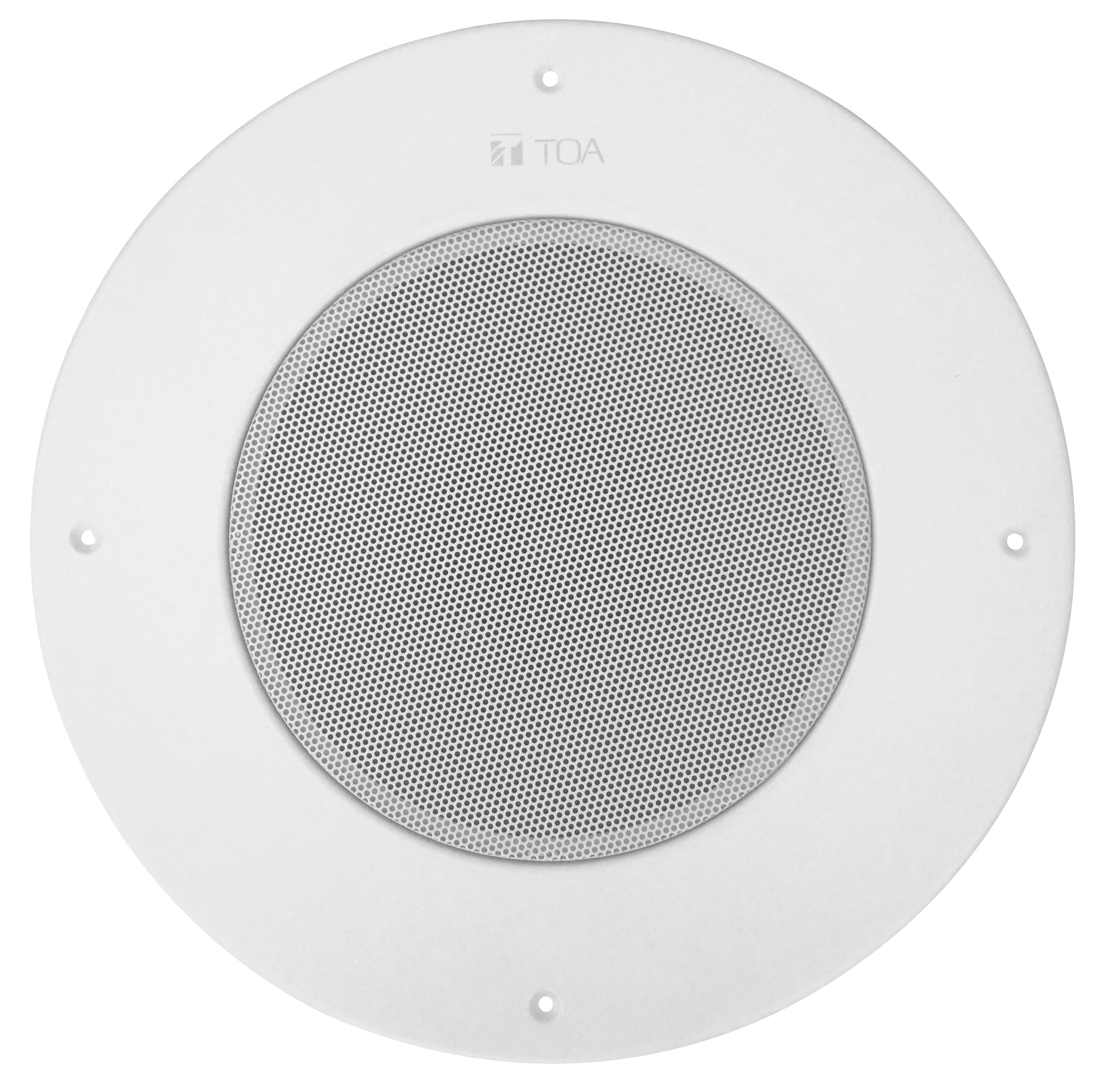 The PC-580RU & PC-580RVU are designed to fill the need for a high-performance / low-cost ceiling speaker for paging and notification applications, especially where retrofit of speakers in large facilities dictate that a common speaker template is used, eliminating the need for adapting existing ceiling cutouts. The PC-580RU & PC-580RVU (along with the HY-BC580U Back can) meet UL requirements for speakers used in emergency signaling and notification applications.
Product Features
8" in-Ceiling Speaker for high-quality paging applications
Low-cost design makes it ideal for projects requiring large quantities
25 & 70V transformer taps up to 5W
Fits standard ceiling-speaker template (PC-671R and others). Perfect for retrofits
UL 1480 (UUMW) & UL 2043-rated. Certified to work with emergency announcement systems
Unique "monocoque" design provides better structural integrity
PC-580RVU version provides a center-grille volume adjustment potentiometer
Optional UL-rated HY-BC580U stackable back-can for use in ceiling plenums
Sold in quantities of 10
More Information
Click on a checkbox to add to batch download.
Manuals
Images
Videos
Application Guides
Additional Information